Fashion shows


Since 1996, the collections are presented on the Madrid MBFW catwalks. On these occasions, the press and the public are immersed in an oneiric experience resulting from a masterful combination of stage design, music and handcrafted garments. The ANDRES SARDA shows have become the most sought for events of the Spanish fashion scene.

* * * * *
S/S2021 fashion show AGUA, 10 September 2020
Challenging, unpredictable, rare times...
There is only one certainty: nature runs its course and we must reconnect with it to survive. This year we want to stage this reconnection with the real natural world with unreal beings, who are only half human.
Submerge in an underwater world with jellyfish, mermaids, fish and aquatic elements such as pearls and shells.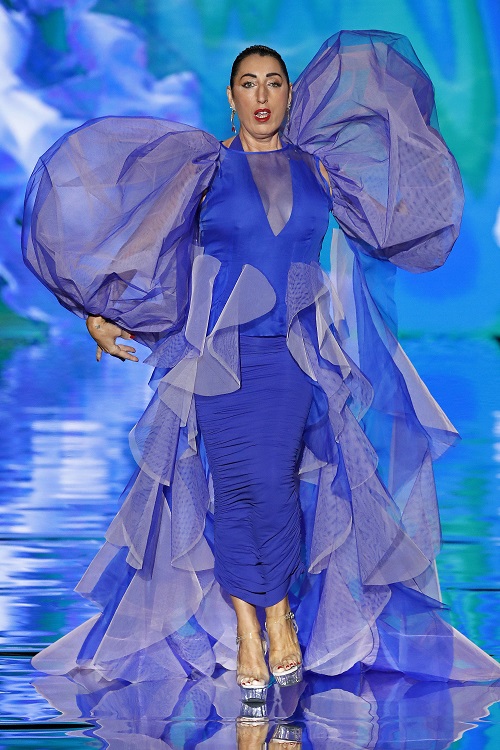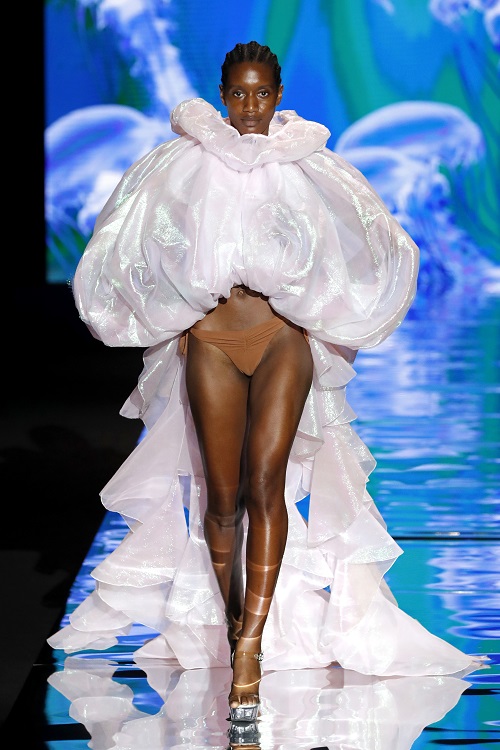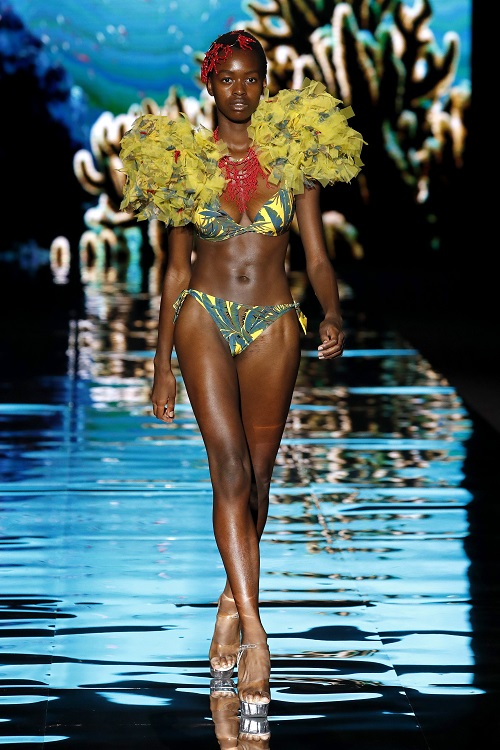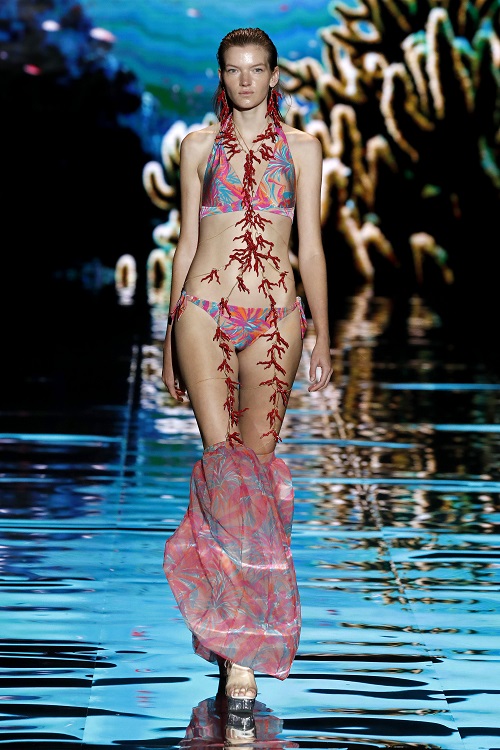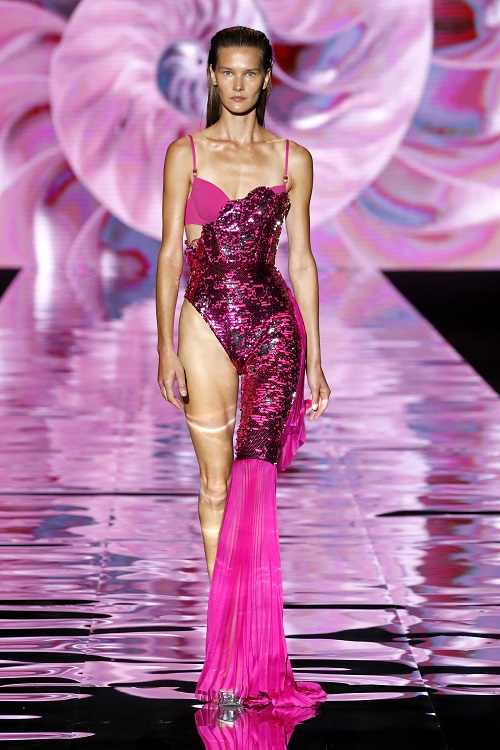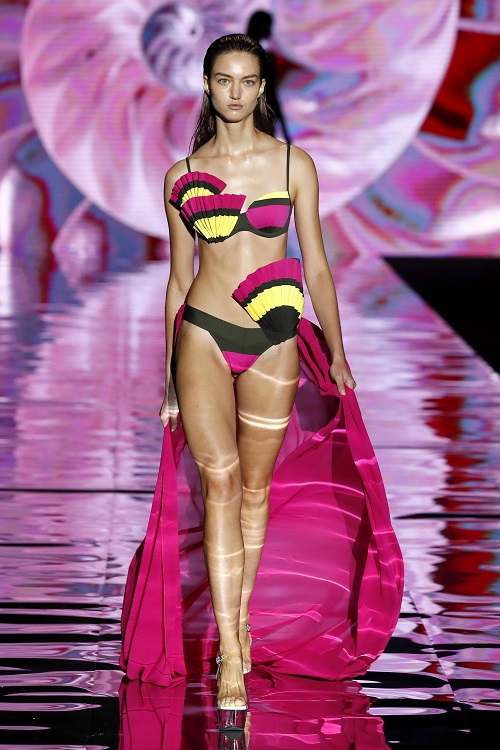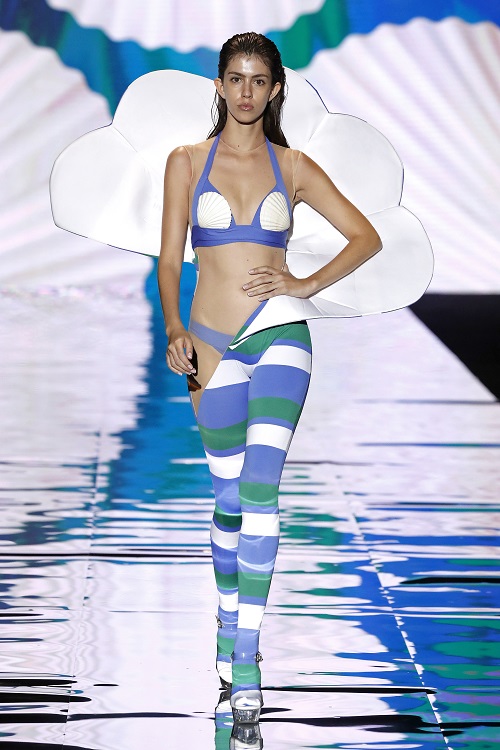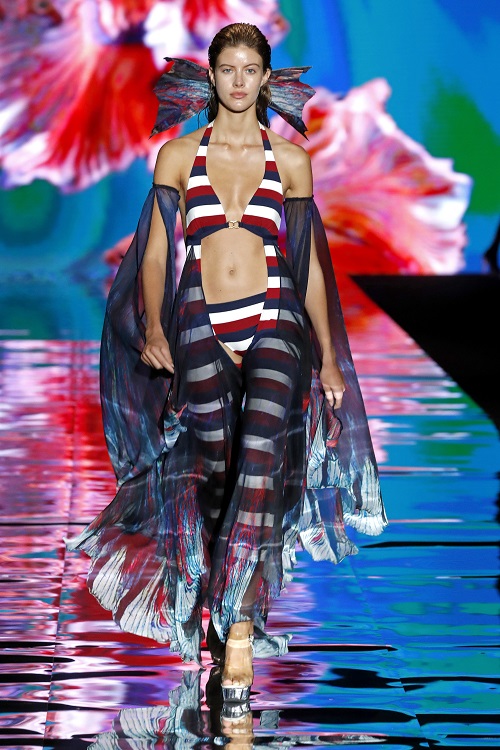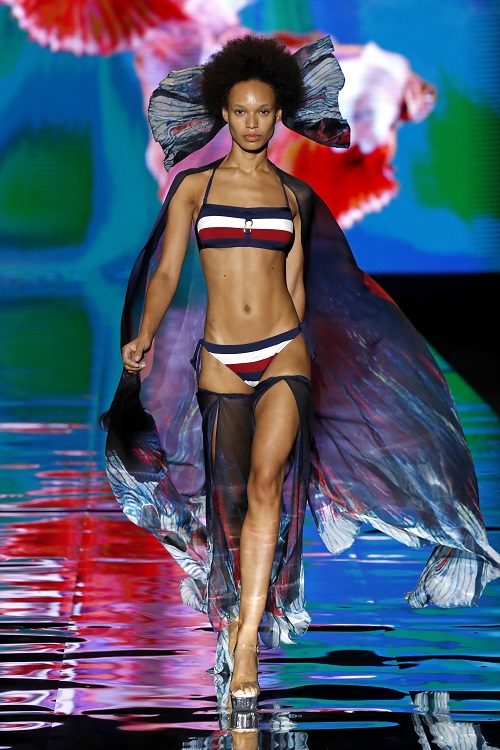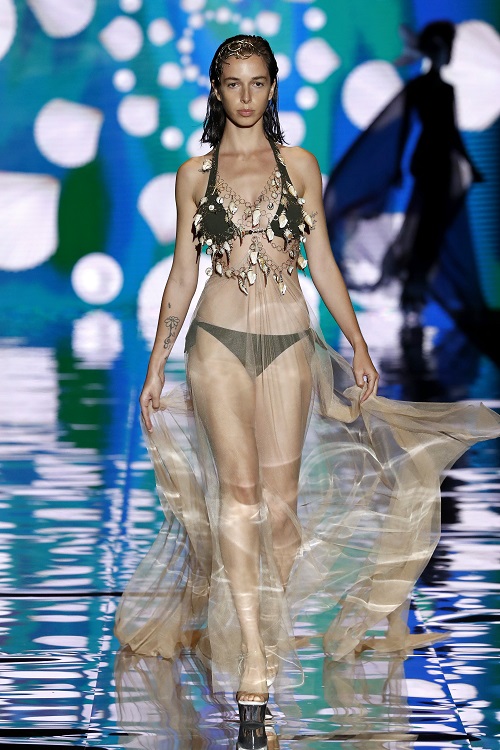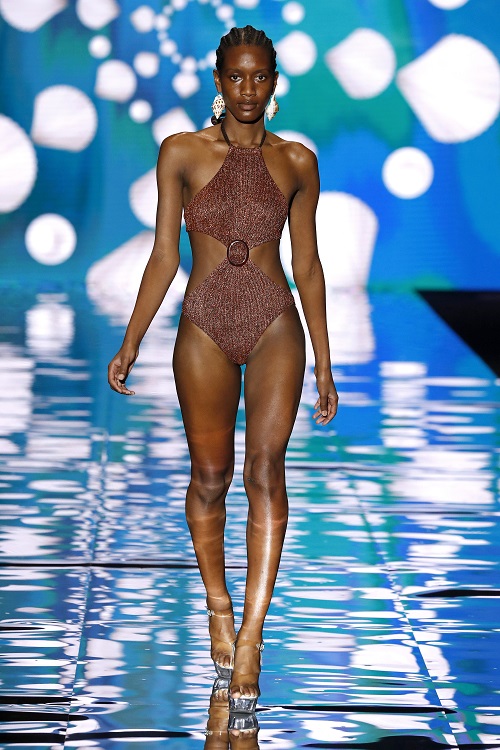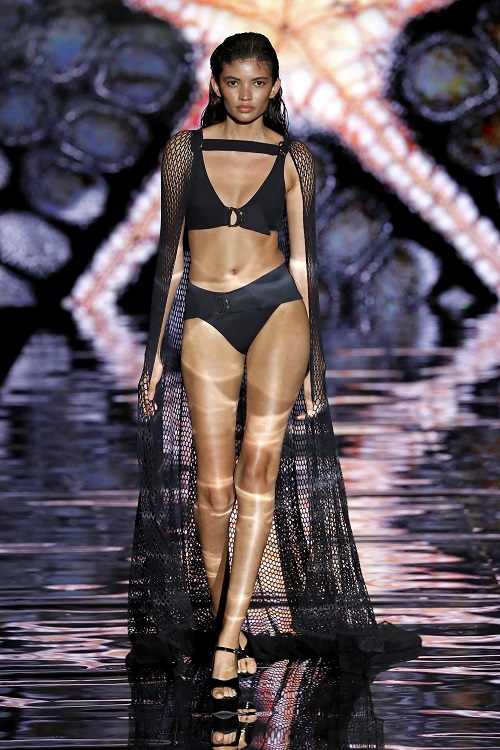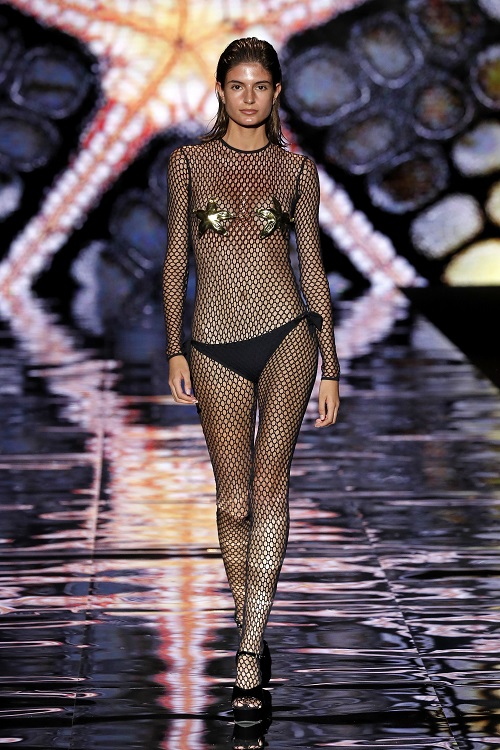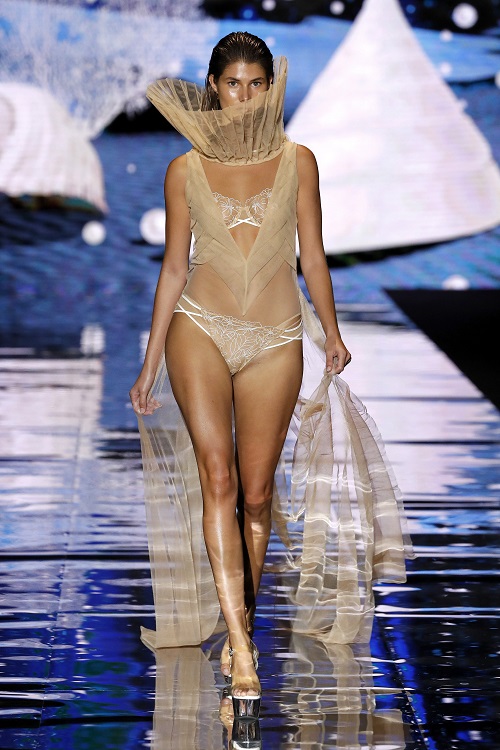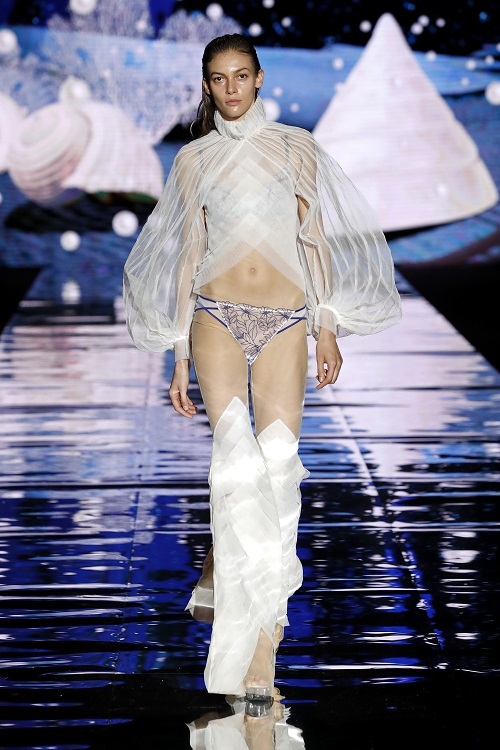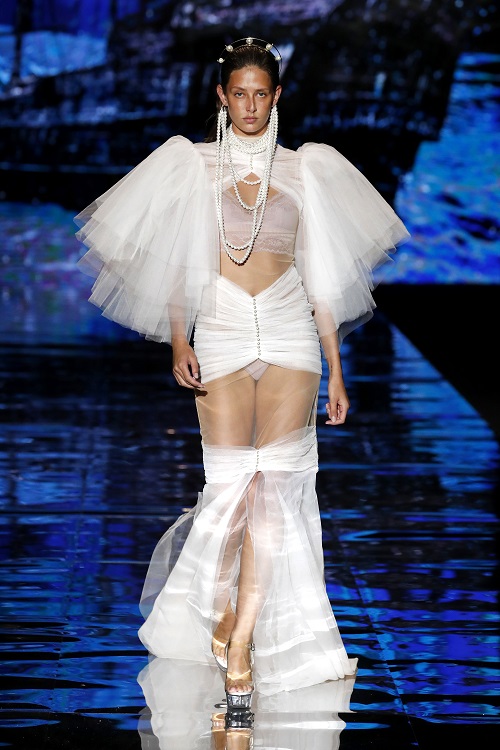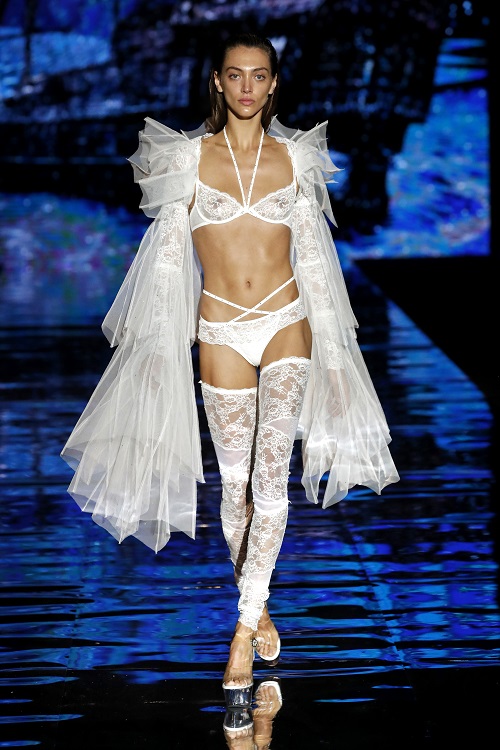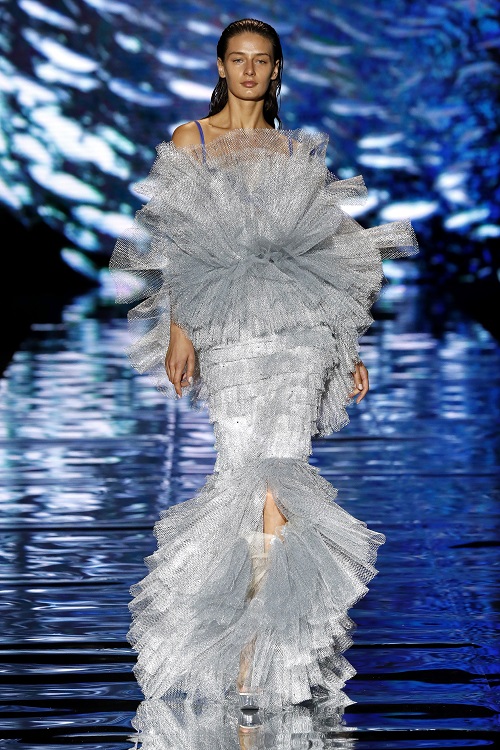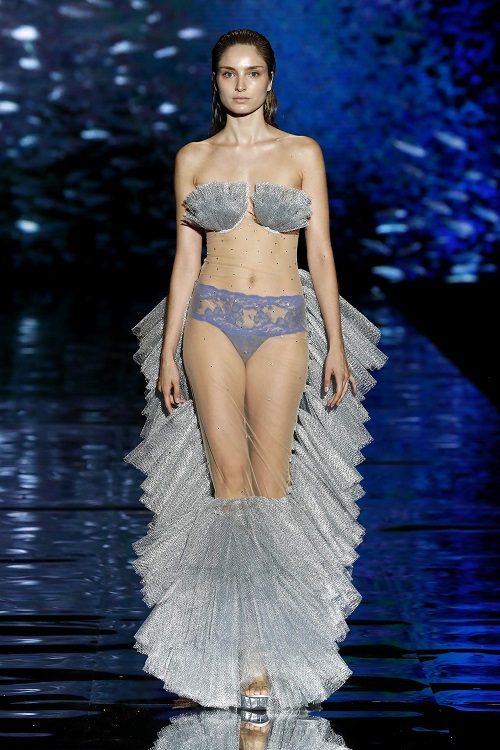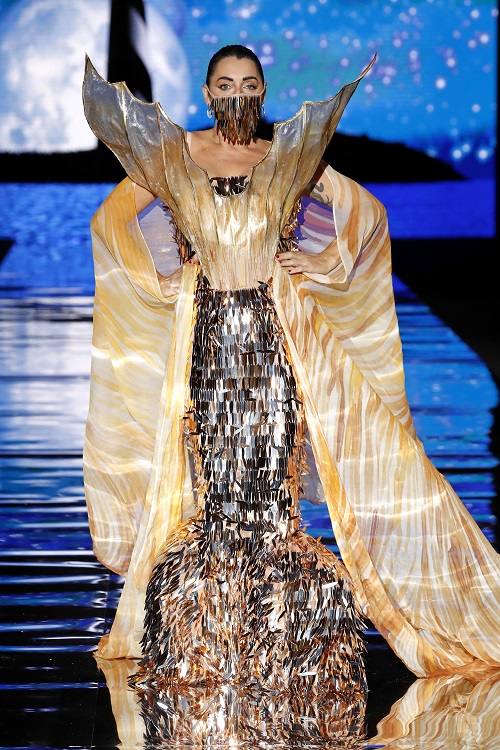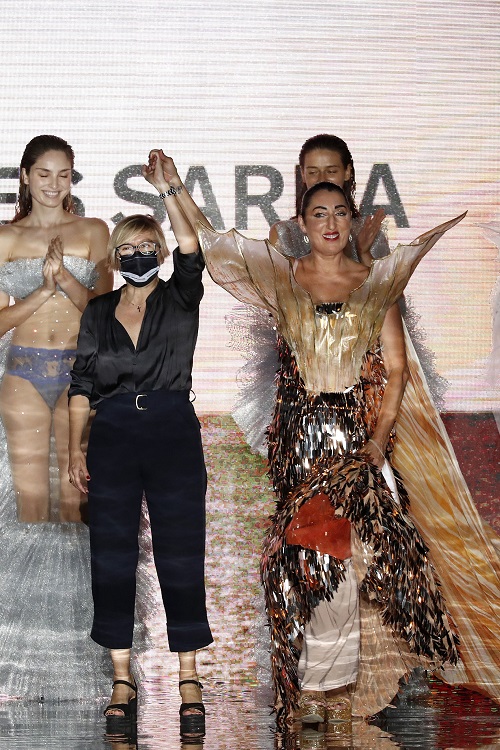 * * * * *
H/W2020 Fashion show TRIBUTE, 29 January 2020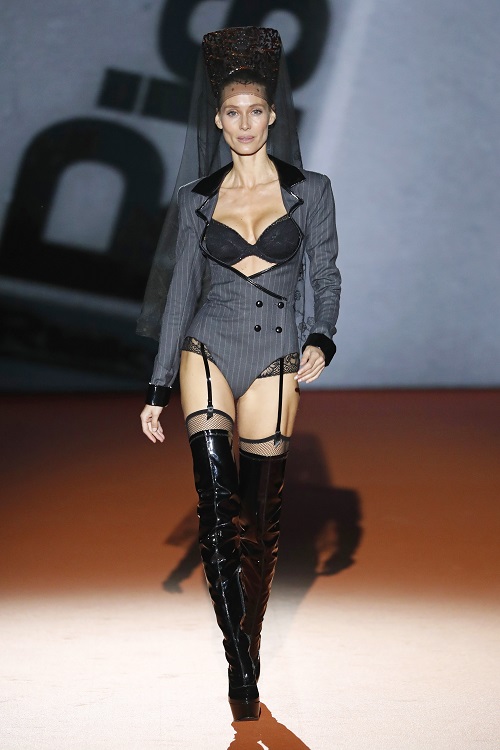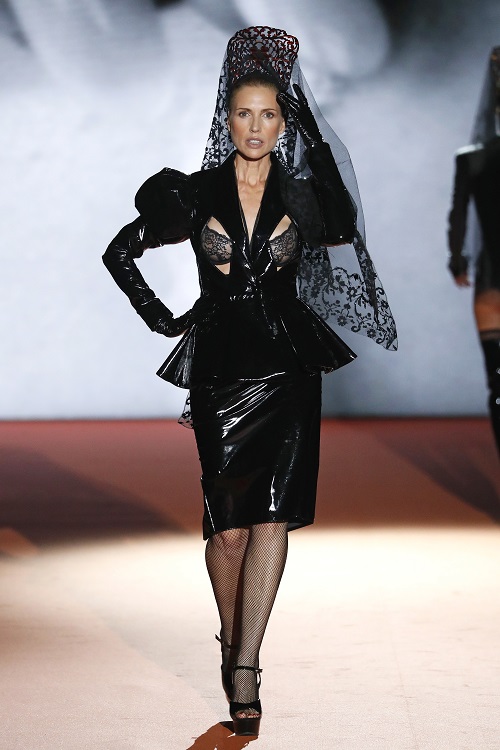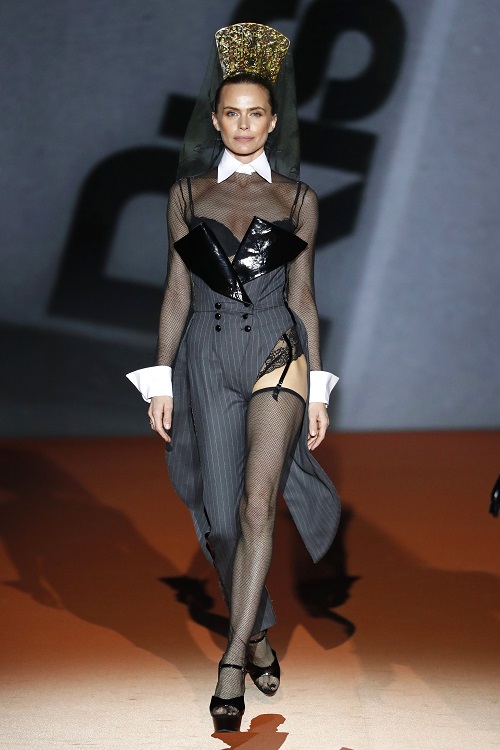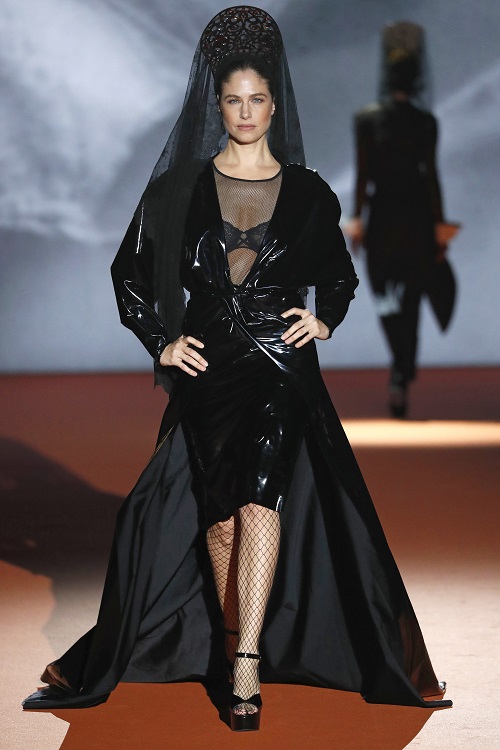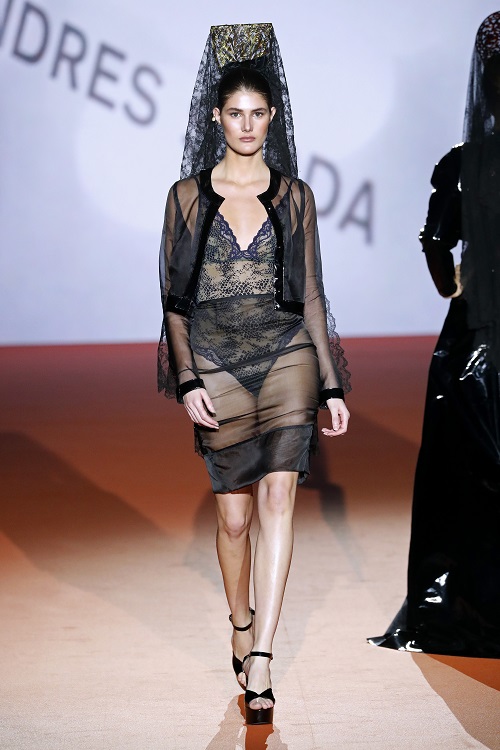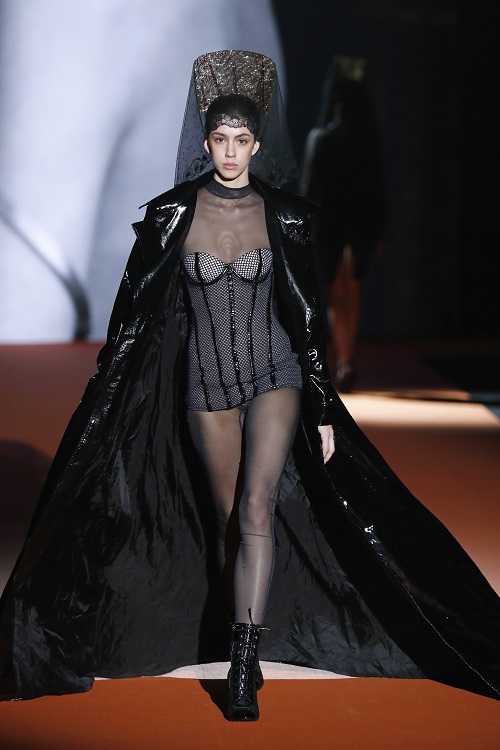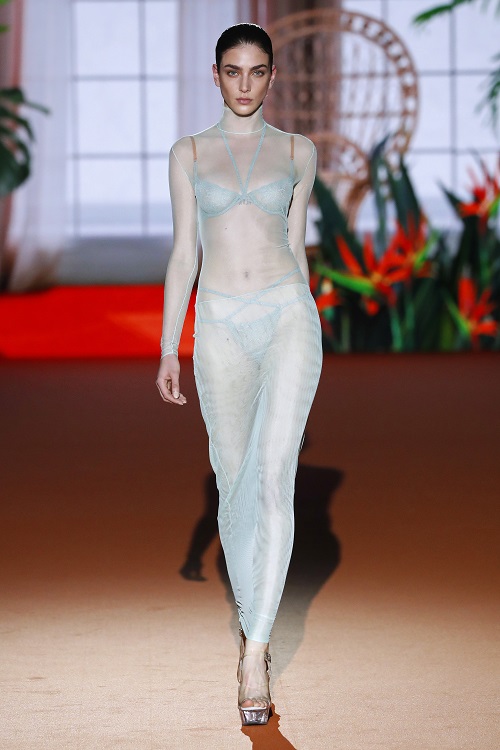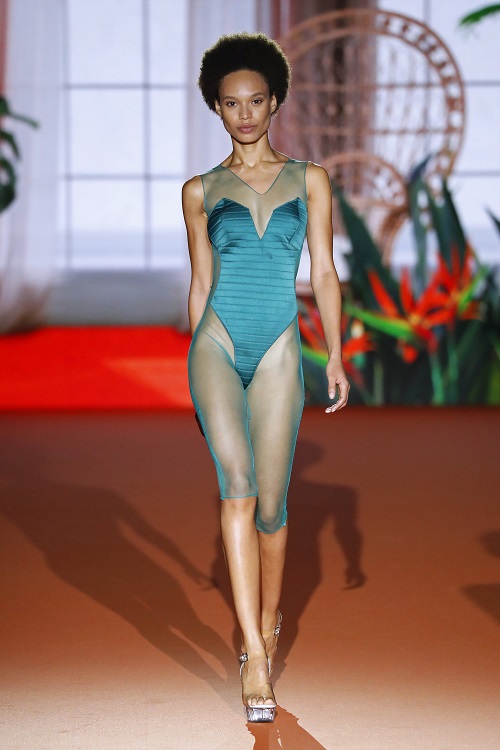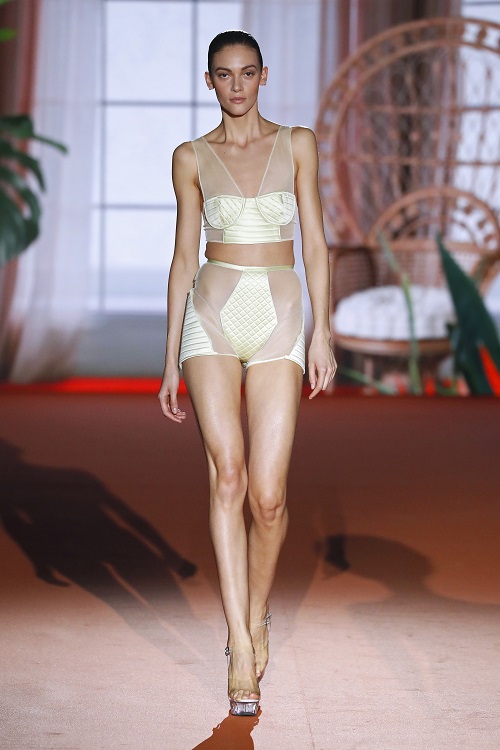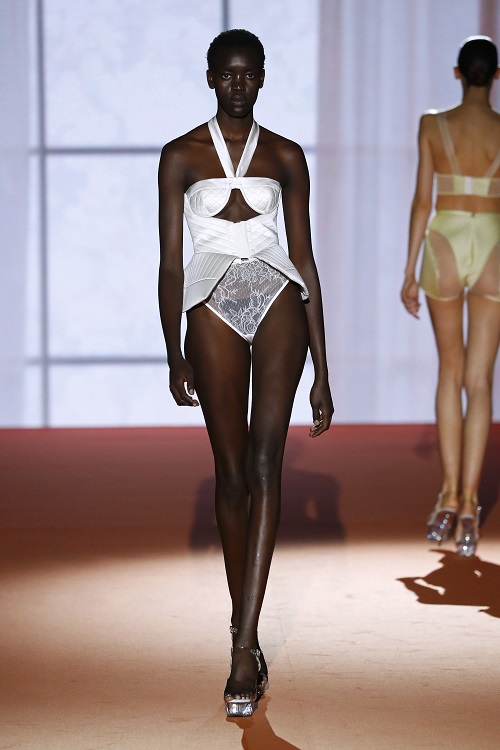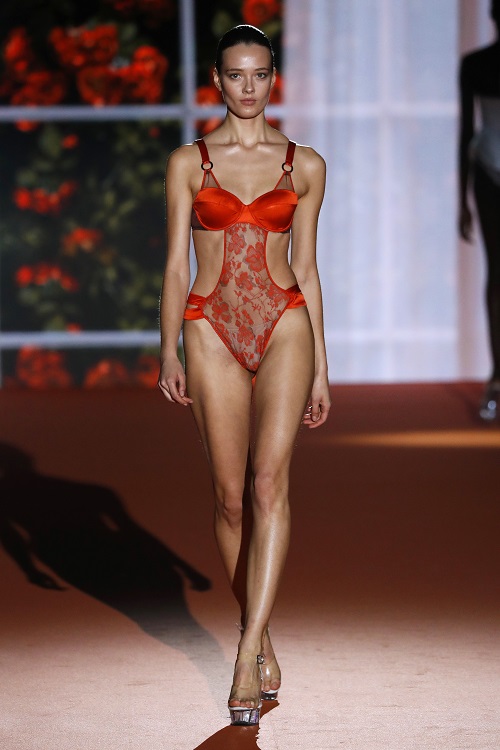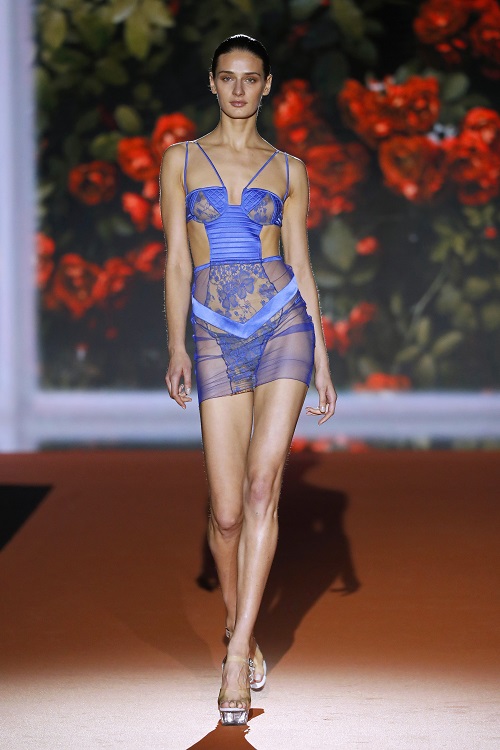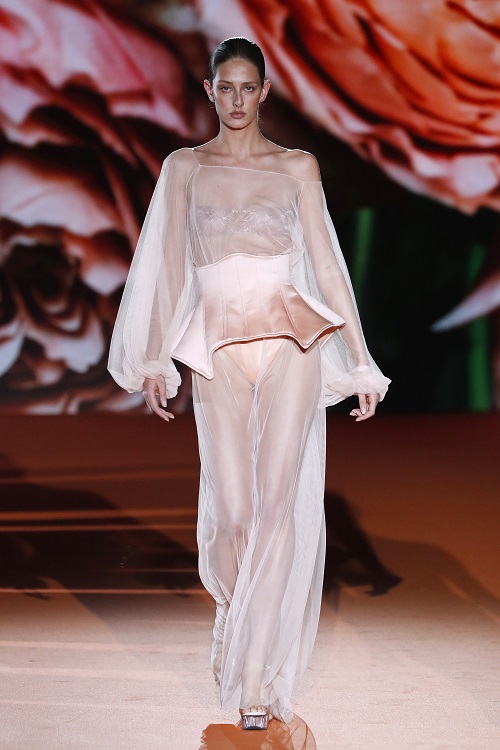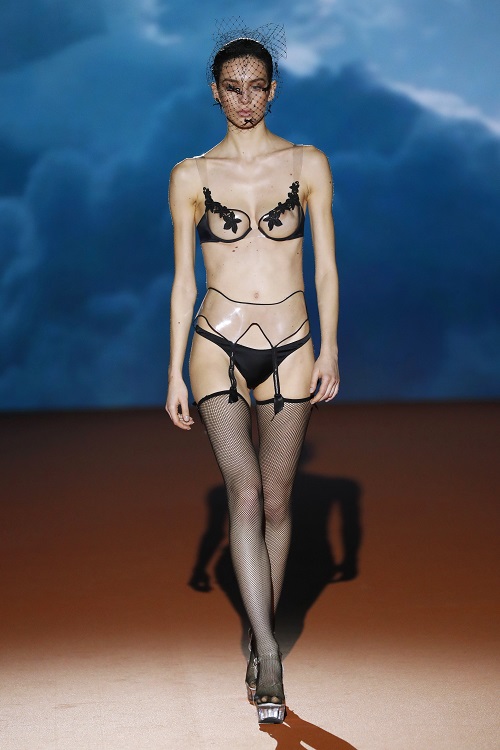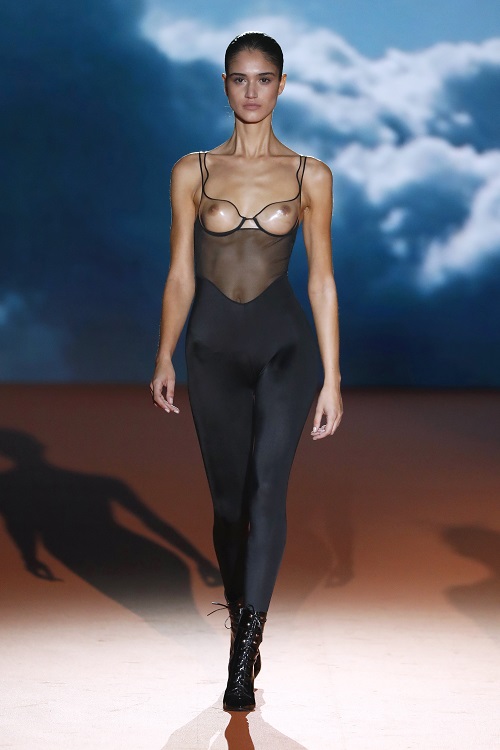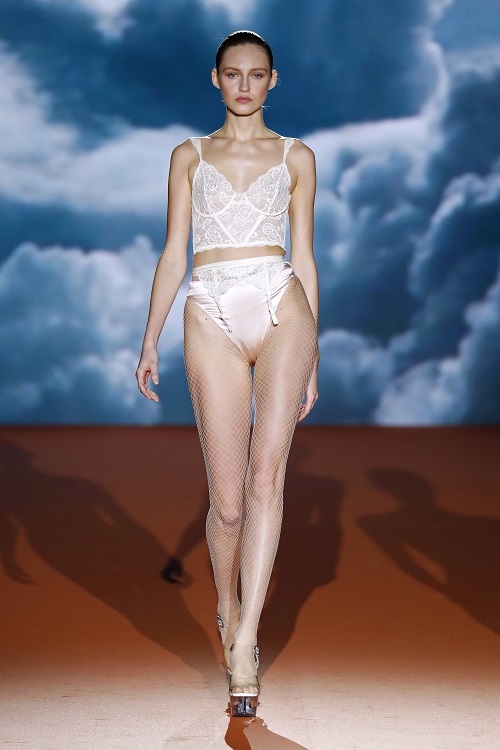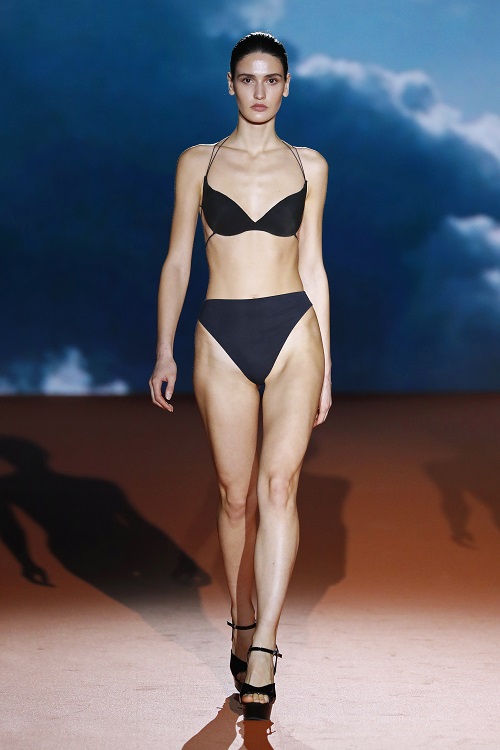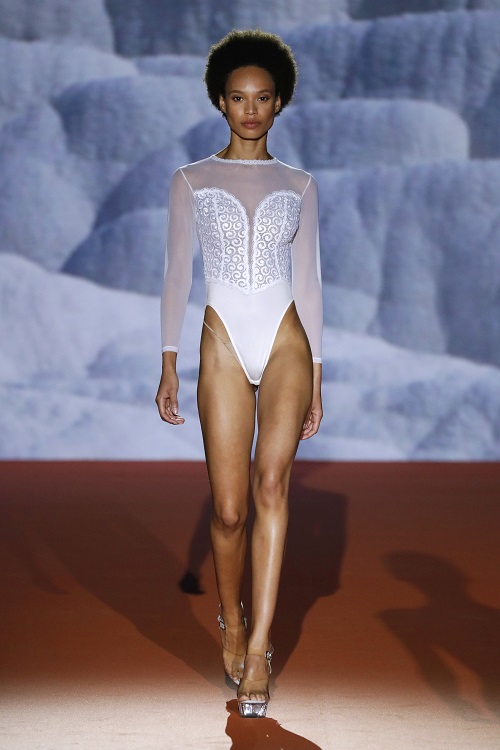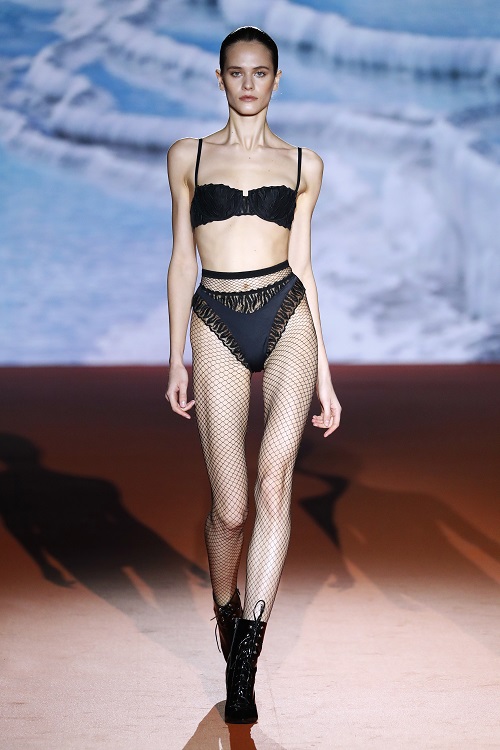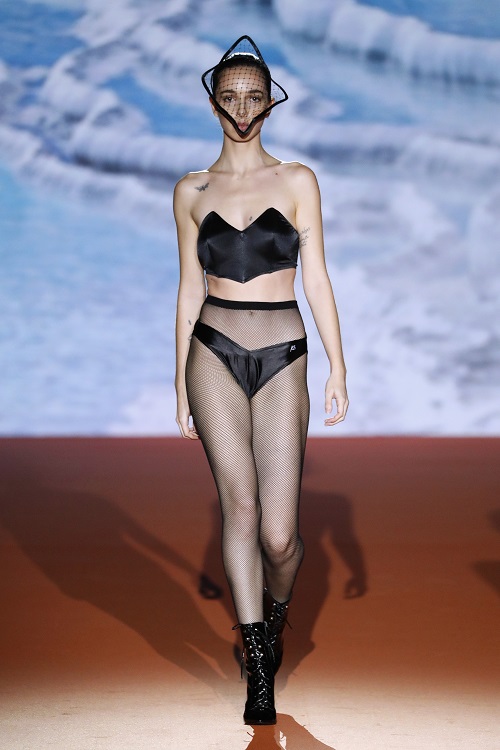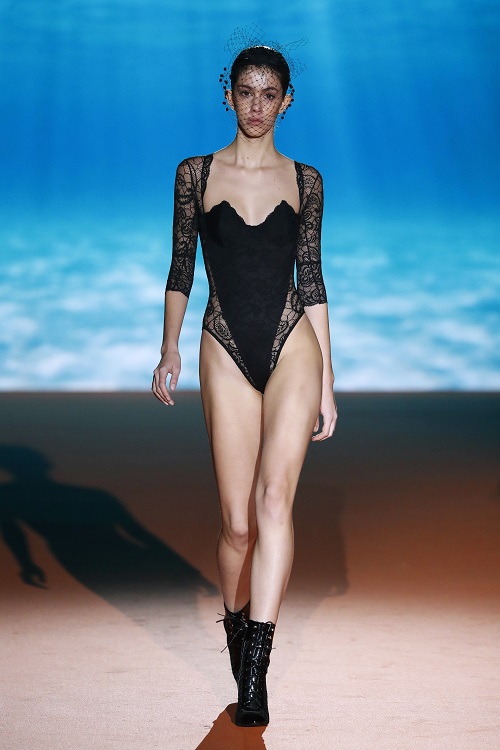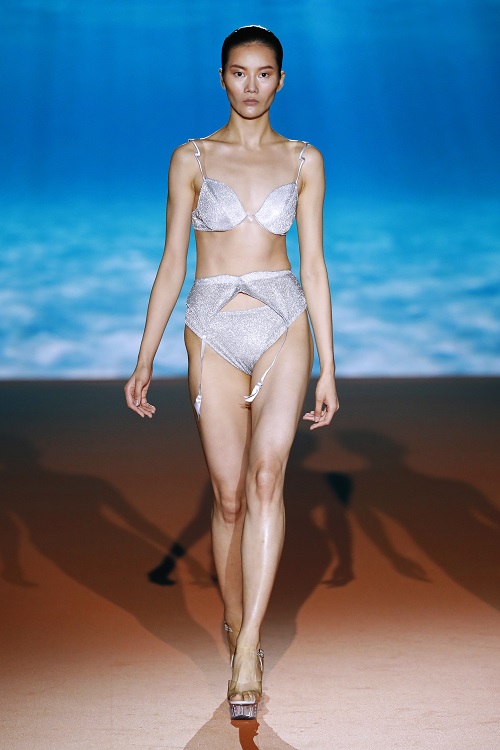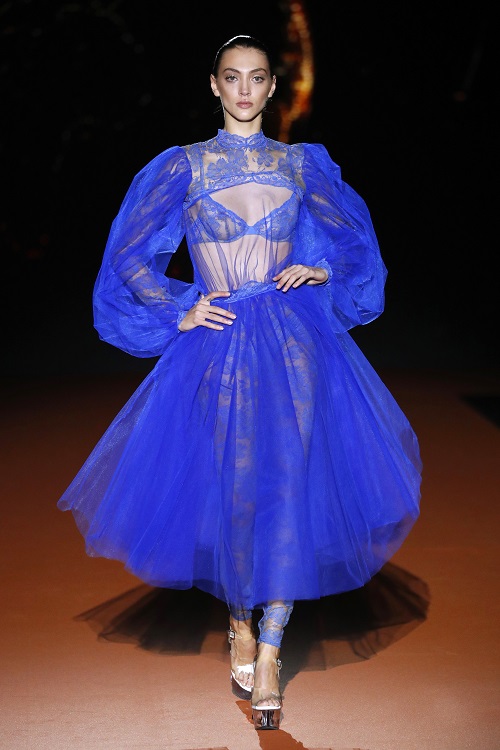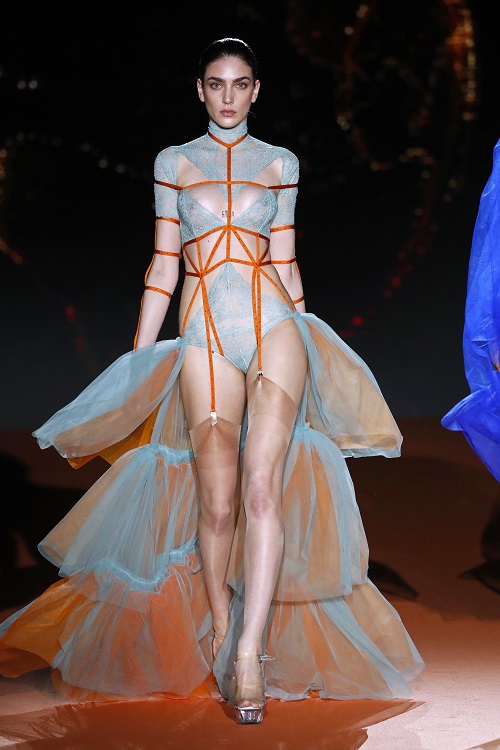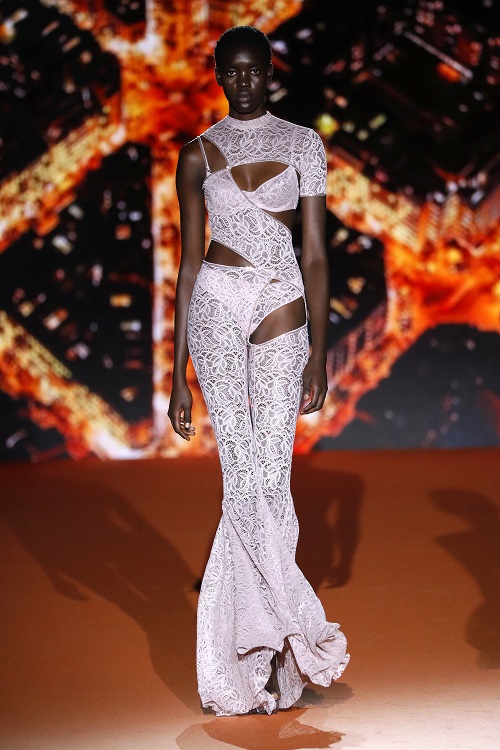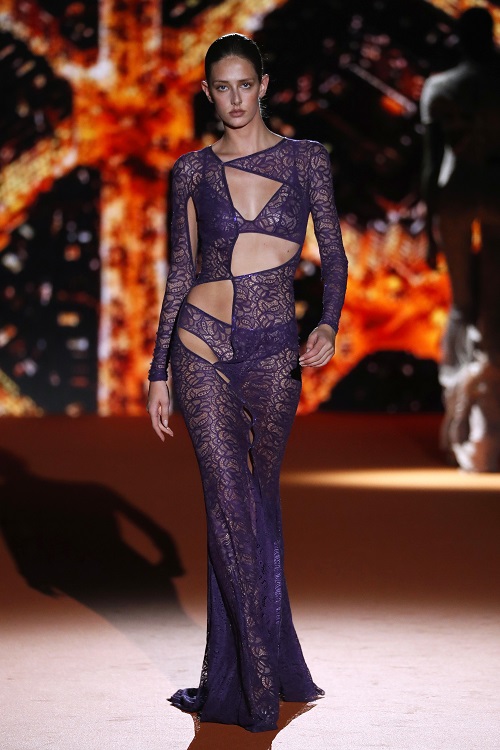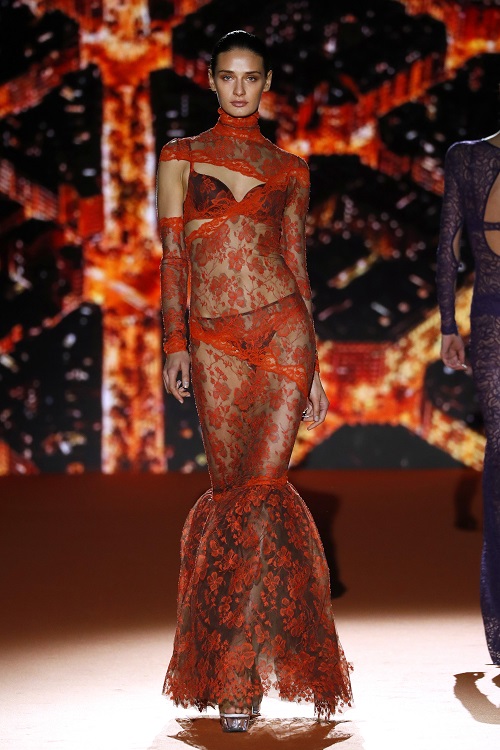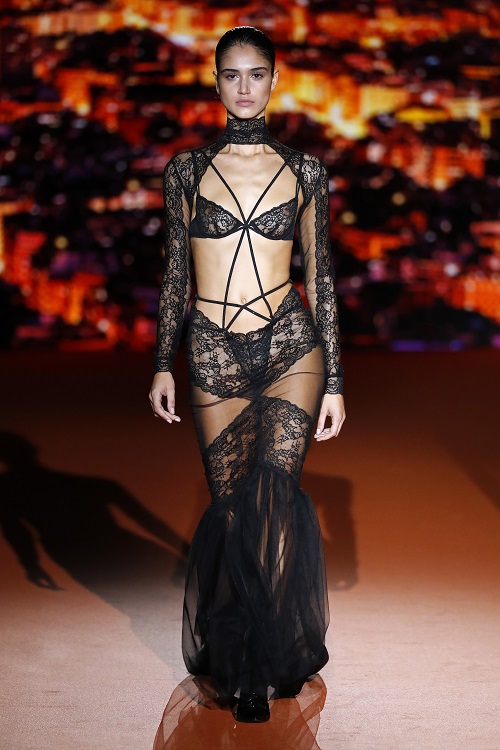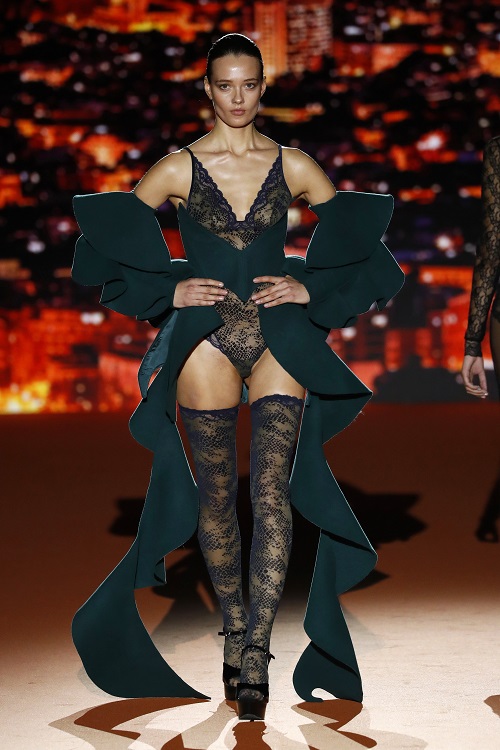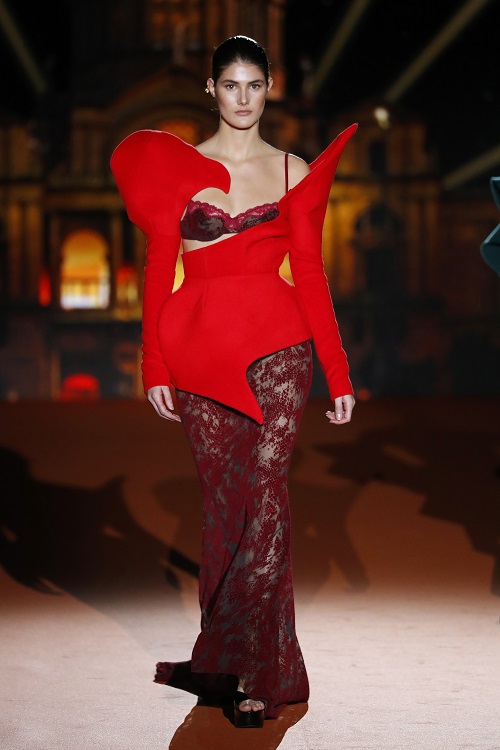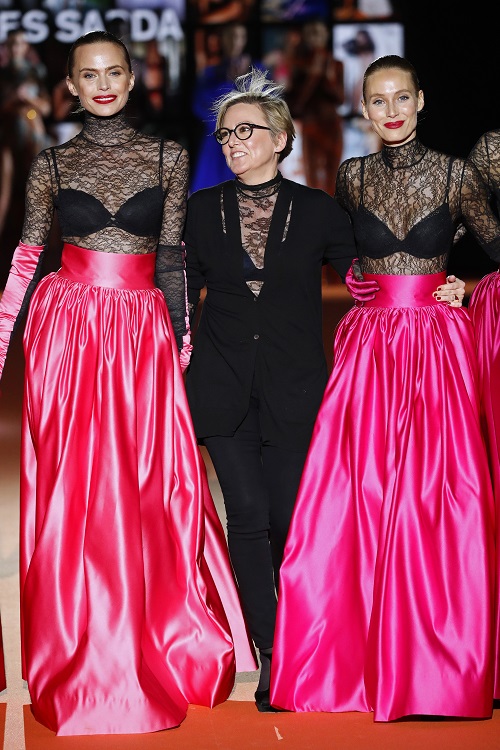 * * * * *
SS20 fashion show RESORT, 7 July 2019

* * * * *
SS19 fashion show ZODIAC, 26 January 2019

* * * * *
AW18 fashion show CONFIDENTIAL, 9 July 2018
Guest star: Rosanna Zanetti

* * * * *
SS18 fashion show POP IT UP, 26 January 2018
Guest star: Mario Vaquerizo